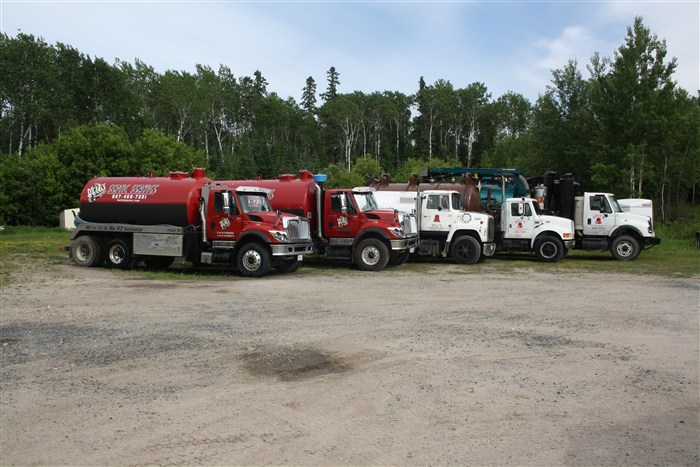 Highest Level of Service and Satisfaction
Here at
Bell's
we take great pride in our accomplishments, and the range of services we are able to provide to our customers.
We have been in business for many years (since 1988) and have gained valuable knowledge regarding septic, hazardous waste & hydro excavation services.
Our hydro excavation services are designed to dig safely and expose buried pipes, wires, gas lines and water and sewer lines without damaging them.
We are committed to meeting the challenges and needs of our customers. We also strive to provide a high level of service and satisfaction. We know that the only way to do work is to do it right the first time!
If you wish to contact us, please give us a call and we'll be more than happy to discuss options to get the job done! We will do our best to offer you quality service at a reasonable price.
For Disposals:
Waste Oil/Recycle
Contaminated waste
Contaminated/non contaminated liquid
Ministry of Environment Certificates of Approvals:
Waste Management System #A900415
Waste Disposal Site #A770093
Waste Management System (Hauled Sewage) #A920393
Thank you for choosing Bell's!
We look forward to hearing from you.